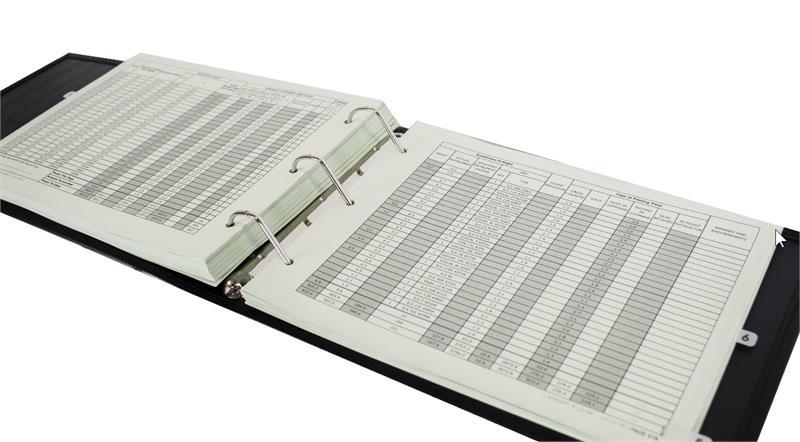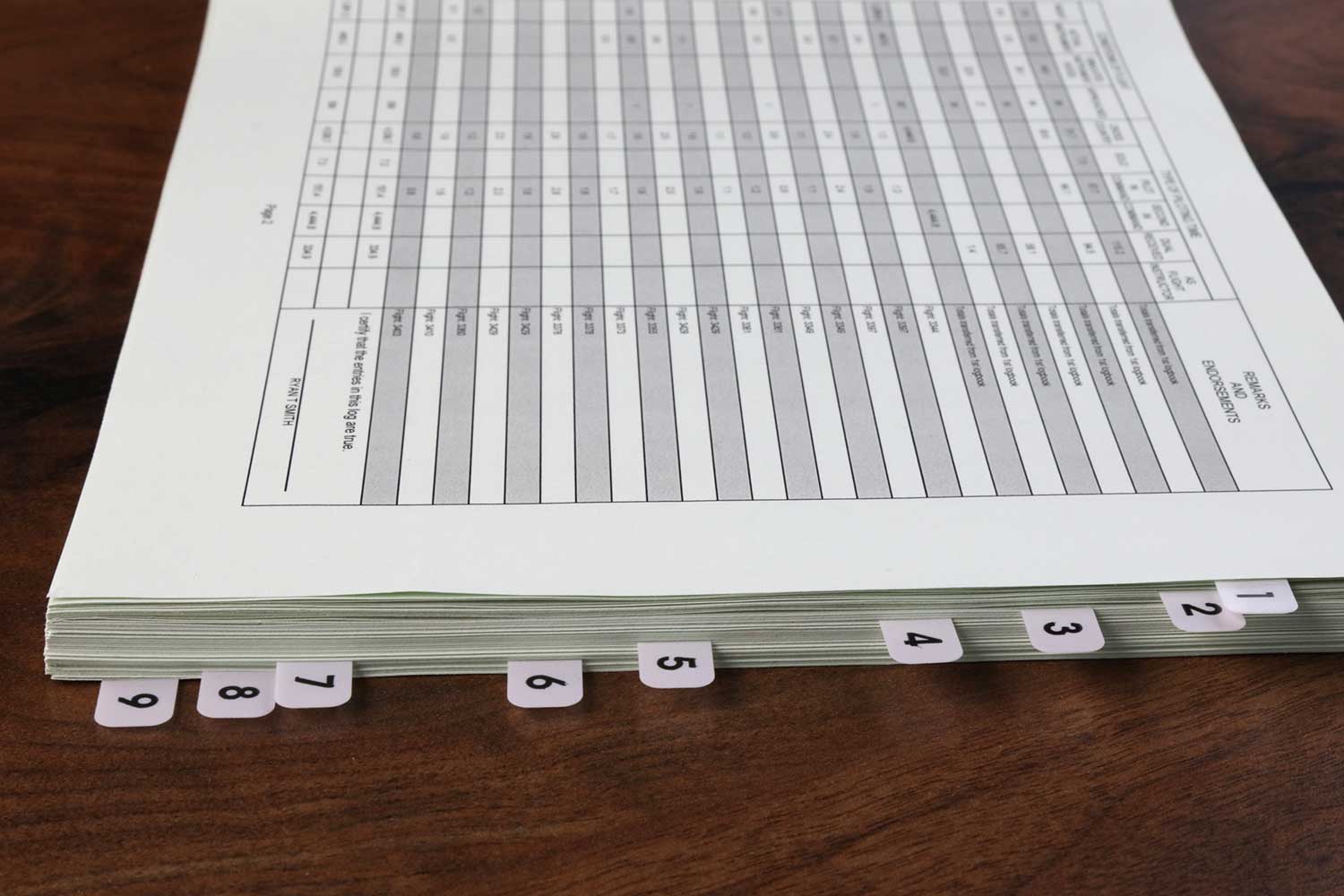 Specifications
Logbook Software Supported: LogBook Pro, LogTen, Safelog, Zululog, MyFlightBook, MCC Pilot, ForeFlight, Crew Lounge, Excel and more)
Requirements: Prosoft Logbook Paper (1 pack paper per binder)
Why Buy?
Some logbook software programs have an easy printing features. Others require modifying print options, margin settings, and other layout attributes. Once a file is saved to PDF, it cannot easily be modified. So if you take your job to a print shop, you will need to be sure that the layout and format meets all the requirements alignment in the logbook binder. In addition to printing your file, we can advise you on best layout and printing settings so your report will look its best.
Logbook Software Supported: LogBook Pro, LogTen, Safelog, Zululog, MyFlightBook, MCC Pilot, ForeFlight, Crew Lounge, Excel and more)
Requirements: Prosoft Logbook Paper (1 pack paper per binder)
Normal processing is 2-3 days. Shipping to US locations is 2-5 days transit time via USPS Priority or FedEx ground. International shipping available via USPS Priority and FedEx Express.
Need it FAST? Want it shipped to your hotel? No problem! Expedited service is available ($25 rush fee applies). Expedited orders leave our premises no later than the next business day. Contact Us (Here) or call (386) 462-0028 with your special request.
For fastest delivery with package guaranteed to arrive by a specific date, choose FedEx Express when checking out.